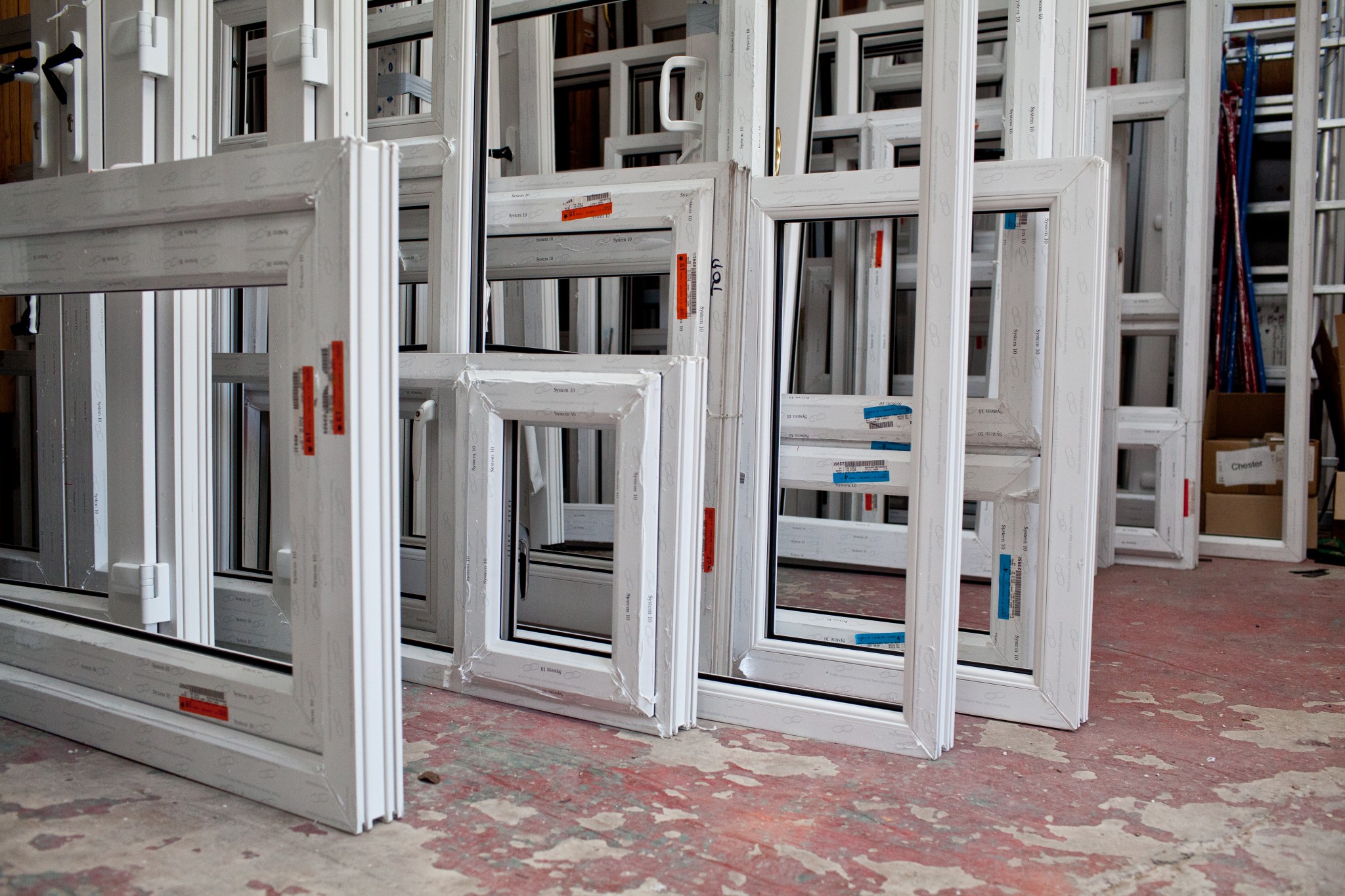 Do you know where to find UPVC windows in Hoylake? If you are thinking about changing your existing windows, consider UPVC windows. This material has many advantages. Firstly, it is made from a very stable material so it is naturally resistant to pollution and moisture. Secondly, UPVC windows last for long time with minimal cleaning. They do not require special cleaning methods or solutions. In other words, they are essentially maintenance-free! Thirdly, if you live on a busy street then installing UPVC windows are your best option because these windows form a natural sound barrier and are also dust proof. UPVC provides excellent insulation. Your home will stay cool during the summer and retain its heat during the winter. Thanks to technology, UPVC windows are available in a variety of colour shades and designs, and at affordable prices. Where can you shop for UPVC windows?
Customers living in Hoylake, find UPVC windows at Doorstore! We have more than two decades of experience in supplying, installing and repairing doors and windows. If you're thinking about replacing or upgrading your existing windows, we recommend installing UPVC windows. At our shop, we have an assortment of colours, styles and designs to choose from including tilt-and turn, sash and shaped windows. For customers' satisfaction, all of our doors and windows are Fensa registered and A-rated. Apart from windows, we also specialise in UPVC doors, wooden doors and composite doors. No matter what your budget or your special requirements, we can help.
If you're thinking about upgrading your existing windows, you need to find UPVC windows in Hoylake. Contact Doorstore today and speak to one of our experienced staff members about the benefits of UPVC windows. Our skilled staff at our Ellesmere Port branch are the experts in the supply and installation of all UPVC windows.