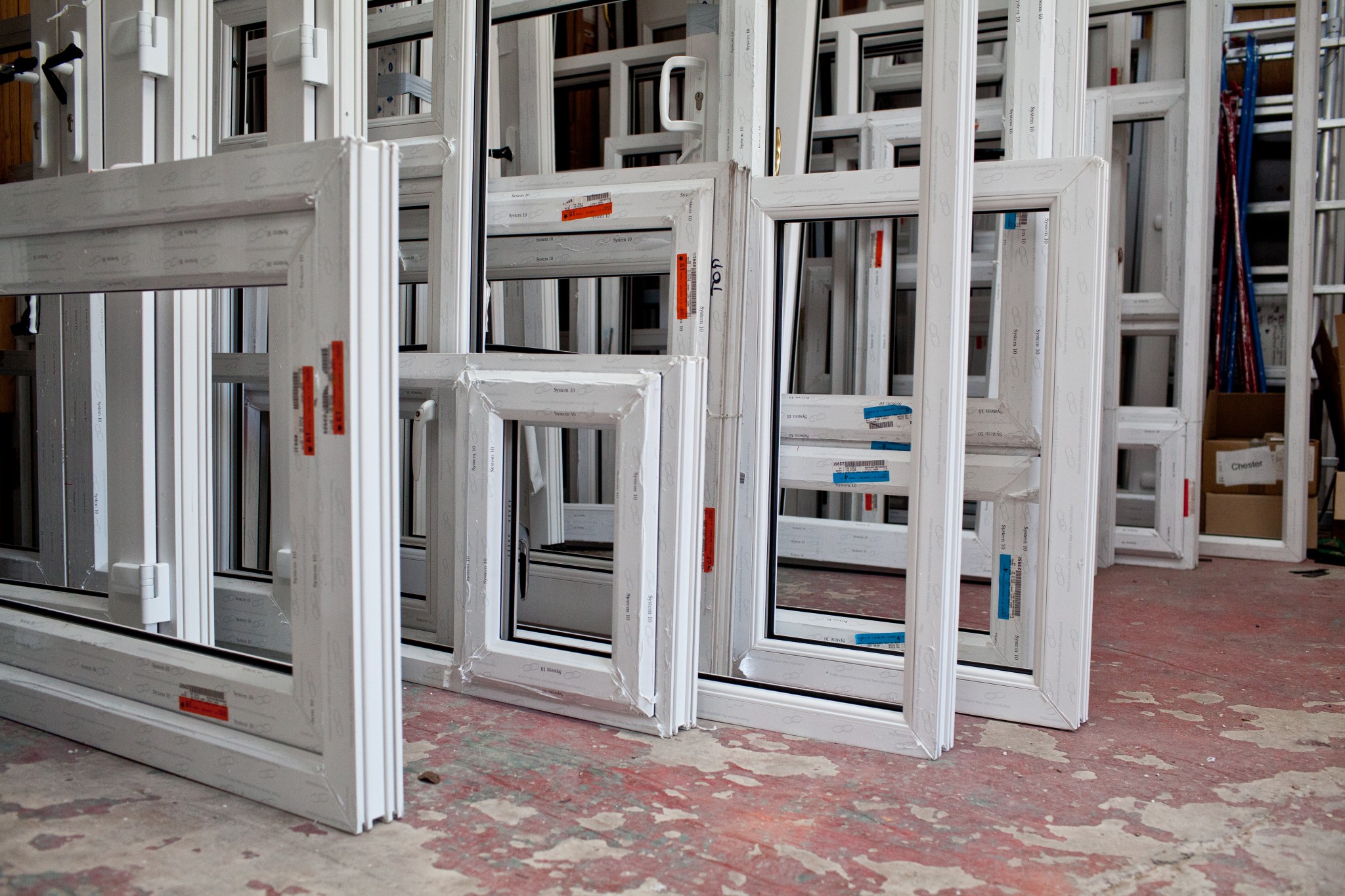 If you are looking to buy uPVC windows in West Kirby, come visit us at Doorstore. We are a family run business that operates in the Chester and Wirral areas. We have over 30 years of experience selling and installing high quality windows and doors. Our offer is varied enough to suit all needs, and it includes shaped, sash, and tilt and turn windows. We also like to keep an eye on our prices, so you might find the best priced item in our shops. All of our products are A-rated and Fensa registered, and they are all manufactured to bespoke measurements.
If you are remodeling your home in West Kirby, uPVC windows can be a perfect choice. You can also choose to install a conservatory, either in a Victorian style, lean-to or gabled end. We are proud that our offer includes bespoke conservatories that can fit in well with any architectural style. We also offer casement windows, which are by far our most popular product. They come in a multitude of options, which ensure that they can match the style of any home. You can choose either top or side openers, and we even offer windows that are a combination of the two. In terms of design, you can go with either bow or bay windows that can be styled in Georgian or leaded panes, and if you want something truly unique, you can commission our specialised glazer who will produce bespoke stained or patterned glass.
If you are in the market for uPVC windows in West Kirby, contact Doorstore. When it comes to tilt and turn windows, you can order a model that is both practical and stylish. These windows have an inward opening, which will allow you to clean both sides of the window from inside your home. This makes the tilt and turn windows perfect for two story homes. They also offer great ventilation coupled with A-grade security.