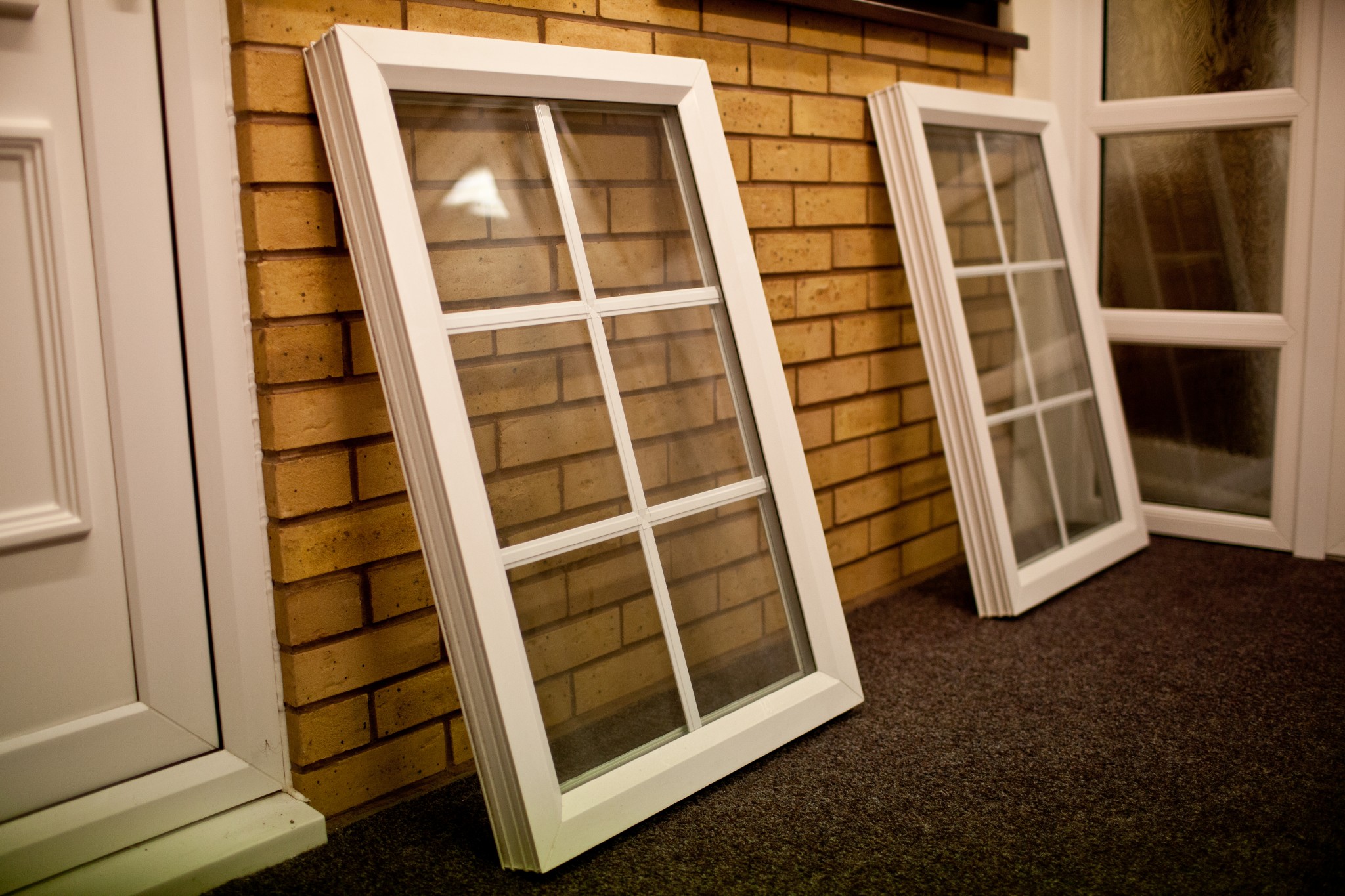 Doorstore has yet another ace up its sleeve in the form of tilt and turn windows in Chester. They're hugely popular and are the talk of the town. As window specialists, with over twenty years' experience, we have revolutionised window designs. The tilt and turn version has a lot to offer. While all our windows are custom-designed and A-rated for both quality and efficiency, we're happy to introduce this new creation guaranteed to benefit you. This is what keeps our local business at the cutting-edge of modern technology and we're proud to bring it to our clients.
If you are looking for a change in Chester, tilt and turn windows from Doorstore are ideal. Installing a new window-system is smarter than trying to fix old, rundown ones. Costs do not justify the effort involved when you can earn up to 78% on the resale of old windows and newer technologies are taking the world by storm. The new tilt and turn system increases security and efficiency. It also improves air conditioning efficiency and controls the number of pollutants and allergens in the air inside. New windows improve insulation inside the room while modern technology and design innovations reduce noise pollution coming in from the street outside.
For tilt and turn windows in Chester and neighbouring areas, please visit Doorstore personally. We begin with a consultation to assess your requirements, preferences and budget. Our windows are available in aluminium double glazing or UPVC and all our products are FENSA and BRFC approved. At the design and manufacturing stage, we create products based on dimensions and design details,   after which they are ready to be dispatched. At this stage, clients can make use of our 'supply-only' service and collect the goods from a predetermined location. If you do require installation services from our technicians, our experts are available on call to help put everything into place and make sure things are in working order. For more information about our tilt and turn windows, contact Doorstore today. Our window systems are available in a range of colours to match your interiors. The designs not only look good, but they are also practical and easy to operate too.