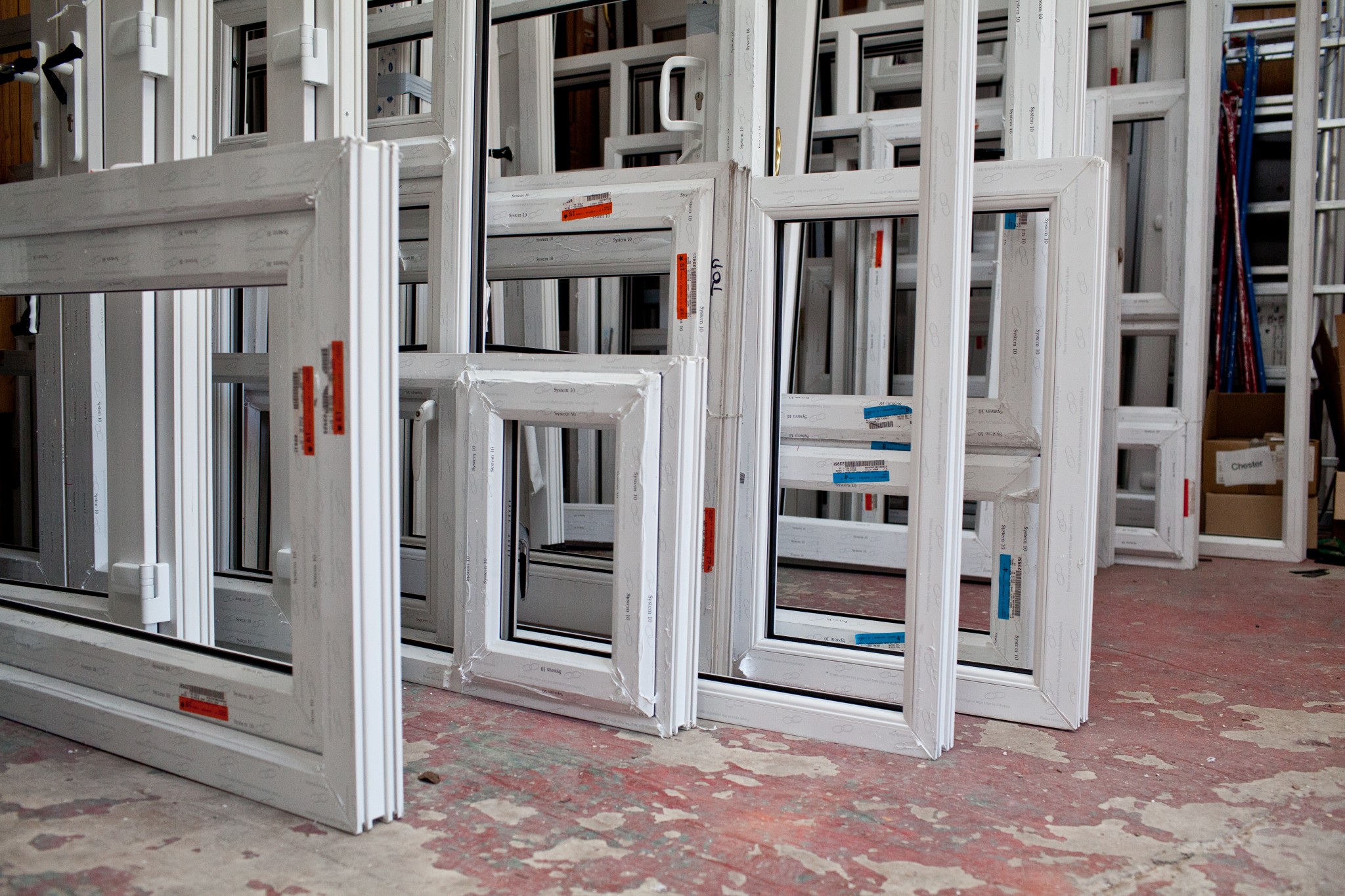 If you are looking for UPVC windows in Birkenhead, speak to Doorstore. UPVC windows are fast becoming a popular choice as they have numerous advantages over other types of windows. They are tough, sturdy and durable, and this means that they are made to last, whatever the weather. They are also known to play a role in energy saving costs. UPVC is non-conductive and will not transfer heat which then contributes to a more consistent internal temperature for your house. UPVC windows ensure that maintaining them is a pleasure, and not a chore. They require very little maintenance and cleaning them requires just a wipe down with a soft cloth and standard household cleaner to remove any dust. Another huge benefit of these windows is that they will never rot or warp, saving you time and money as they will never need sanding, painting or varnishing.
UPVC windows are a sound investment. In Birkenhead, looking for UPVC windows is as easy as calling Doorstore. We have over 20 years in supplying and installing windows and doors of the highest quality. Why not pay us a visit? You can choose from a range of different colours and styles of UPVC windows for your home. These include sash, tilt and turn and shaped windows. We are also happy to provide bespoke and made to measure windows. This is useful if you have unusually sized windows in your home. No matter what your budget or your particular requirements are, our dedicated team are on hand to provide you with what you need.
If you are looking for UPVC windows in Birkenhead, contact Doorstore. We will be more than happy to provide a free, no obligation quote for your windows. Our windows will be manufactured to your specific measurements, and are both A-rated and Fensa registered. Consider installing top quality UPVC windows to your home and take advantage of the many benefits these windows offer!