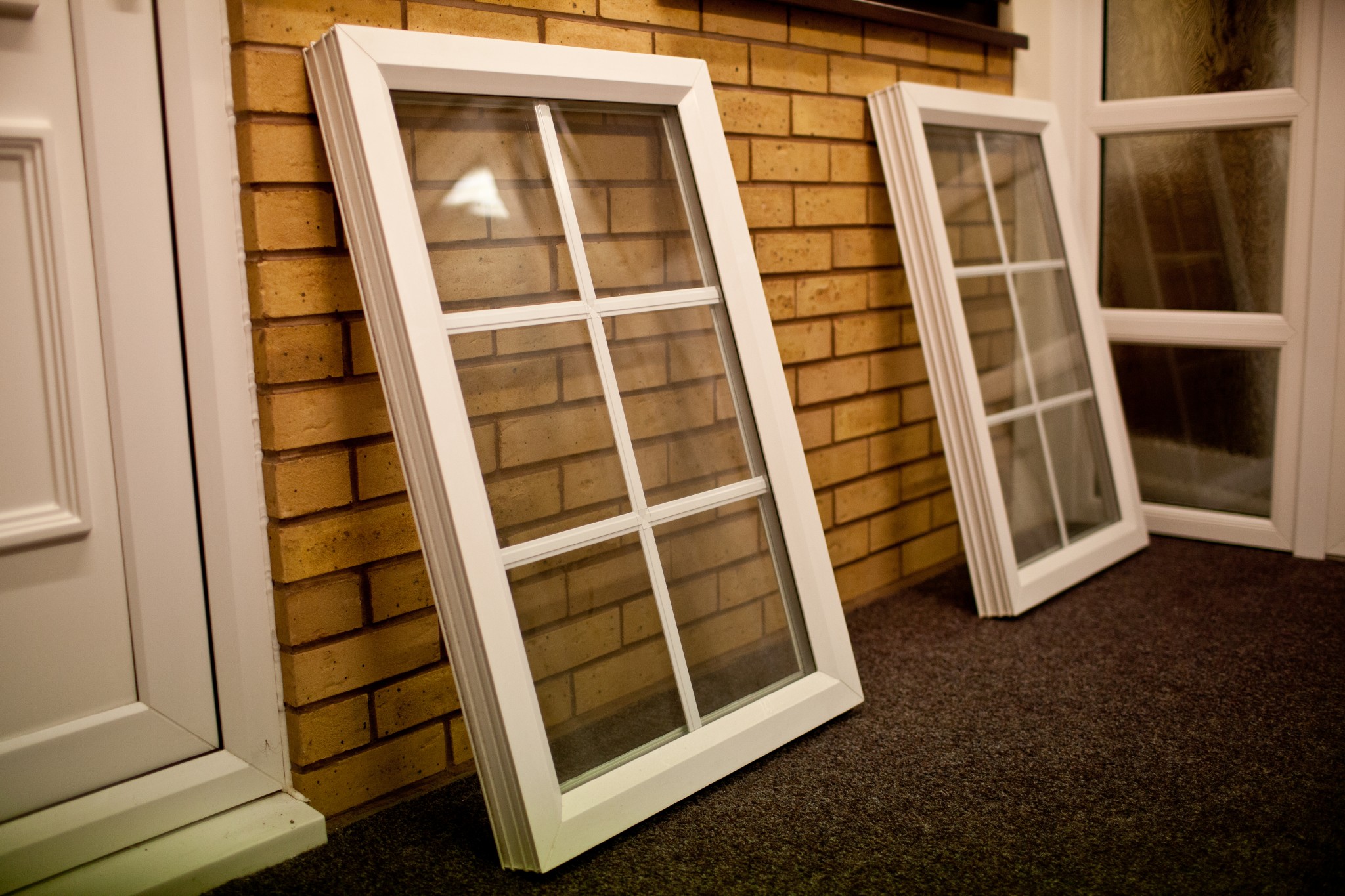 Want to know more about the best UPVC windows in Wallasey as you are renovating your home? As the leading windows specialist, Doorstore offer a wide range of choices to suit your needs and budget. We stock a comprehensive variety of styles, colours and designs. These include tilt and turn, sash and shaped windows that match the overall design of your building. Most of us are accustomed to thinking of wood or metal when we think of windows. Today, UPVC windows are a popular option. They're very easy to clean and low-maintenance – a simple wipe with a soft damp cloth or a bit of soapy water keeps them looking fresh and new. You don't need to worry about getting them painted or polished.
Another big plus point about these windows is that they're extremely thermally efficient. In Wallasey, the best UPVC windows keep your home warm and toasty because this material keeps the heat in and the cold out. They're also cost-effective and much more affordable than wood or aluminium. You'll also be pleased with the way they blend with contemporary building designs, especially if you get matching doors to give your room or conservatory that put-together look. These products are durable, tough and weather-resistant. You can fit them with anti-theft features for better security. Your UPVC windows provide several different glazing options and best of all, they don't rattle annoyingly when the winds blow!
While installing the best UPVC windows in Wallasey, ensure that they're fitted only by qualified, trained and licensed technicians. At Doorstore, we offer full installation of A-rated energy-efficient products. Alternatively, we provide a supply-only service if you require that. Contact Doorstore if you are interested in the best UPVC windows. A few years ago, UPVC windows were avoided by many fearing that they would become discoloured after a few years. However, modern technology and industry-expertise has ensured that all our products retain their brightness and colour. Visit our showroom and get a free, no-obligation quote from our team of experts.