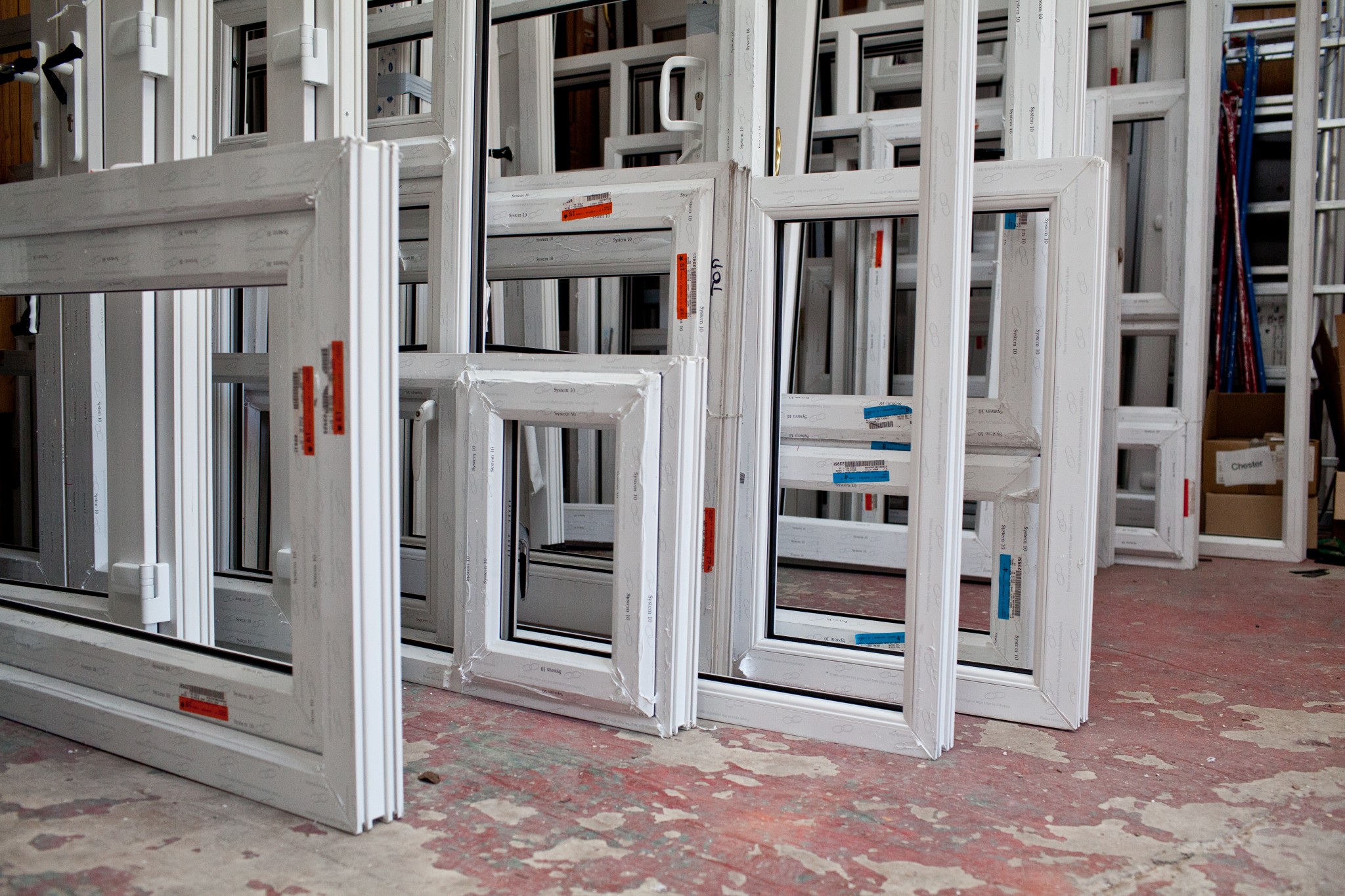 Thinking about UPVC windows in Wallasey? Sometimes people are reluctant to install new UPVC windows especially if they have had wooden ones before. However, your choice of new windows should not depend on your old ones. If you are thinking about new windows, there are so many new ones which we, at Doorstore, can supply and install in your home. The windows that we provide are of good quality and will certainly provide you with protection against the cold weather and intruders. In addition to this, all our windows are measured and manufactured according to your specifications.
As such, if you have always wanted a specific design or colour to suit your home in Wallasey, UPVC windows can be manufactured according to your liking. If you choose a window that is popular by demand, there is a high chance that it will be available in more colours. More and more people are now looking for double-glazing windows because they offer more benefits both on a long-term and short-term basis. For instance, when it comes to electricity bills, your double-glazed windows manufactured with Grade A glass panes will certainly insulate the heat inside the room during winter. For those who hate noises carried in from the streets, they will be pleased to know that double-glazed windows can act as a noise barrier as well. The vacuumed gap found between the glass panes will block all the noise. However, if you are interested, we can provide you with windows that can be opened on the side or on the top. We also supply bow and bay windows which can be made in leaded or Georgian panes.
You can't go wrong when it comes to UPVC windows in Wallasey. Clients who choose UPVC windows are always happy and satisfied with their products and if you are interested and would like to place an order, please call us. We have 20 years of experience in the field and believe that we are the best companies to supply and install your windows, doors or conservatories.