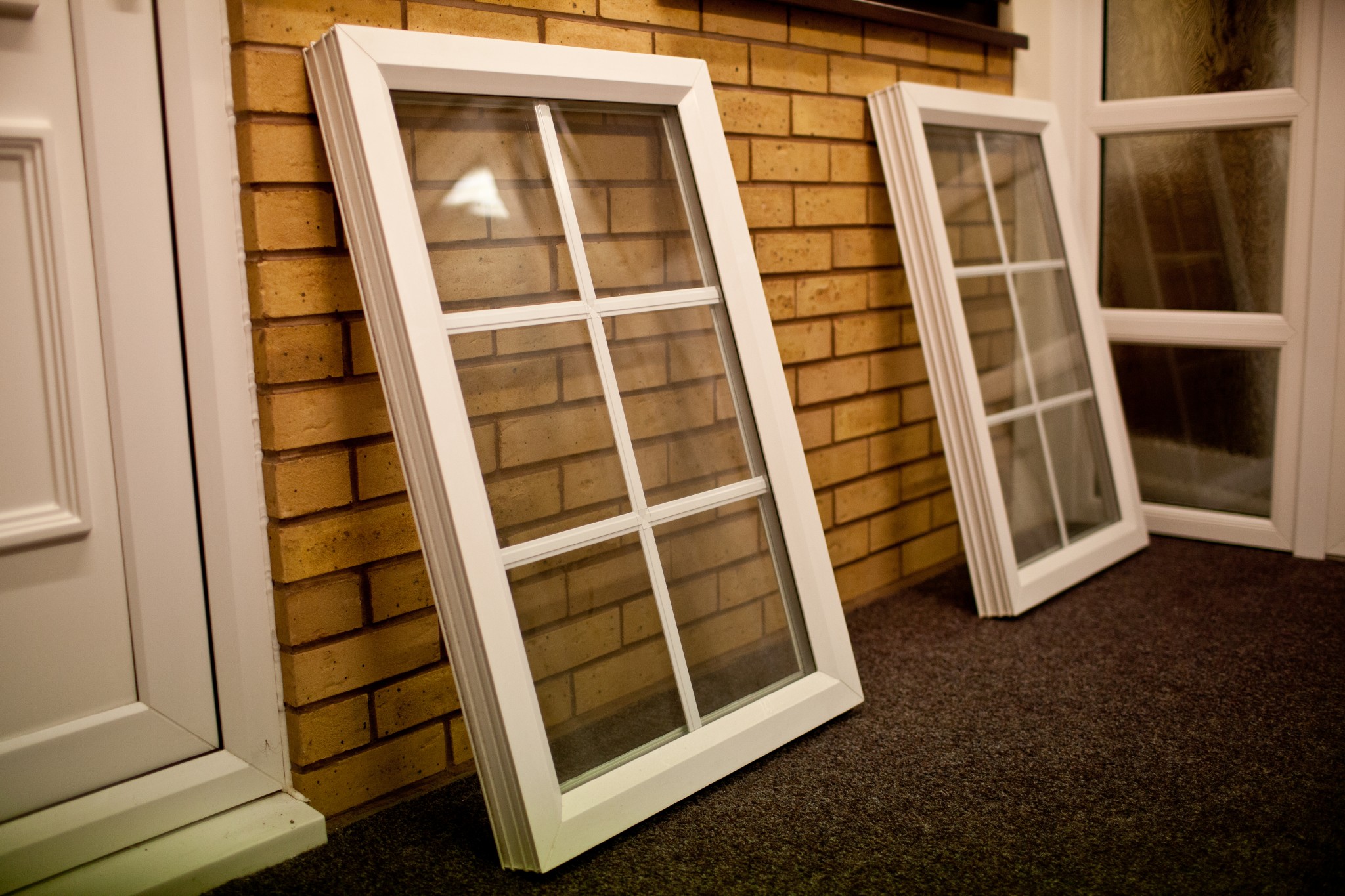 When you don't have UPVC windows in Heswall, your kids get embarrassed when firemen come to school to teach fire safety. They look away in shame when the instructor shows how to use an escape window and ladder. Your kids are told to stay put with the door closed and the firemen will rescue them through their window. They envision a fire behind them, a lifesaving fireman outside their window only their window is stuck shut with years of paint and varnish. Nobody even bothers to take the storm windows down and put up the screens anymore because the windows don't open. Don't let that be your kid. Doorstore has the windows you need at prices that are a breath of fresh air.
Not to minimise the safety risk but there are other wonderful reasons to replace your old windows in Heswall. UPVC window replacements will make your whole house look better. Your windows are probably not hanging square in their frame. They tilt a little this way and a little that way making your house look out of square. New UPVC windows will make your house appear to stand straighter with crisp lines and right angles. You know those windows nobody ever washes on the outside? UPVC windows tilt so you can clean the outside from the inside. Once again your windows will reflect the rays of the sun. Passers-by will comment on your sparkling home.
UPVC windows in Heswall from Doorstore are double glazed and energy efficient so you can say goodbye to high energy bills and cold drafts. The windows are nearly maintenance free and durable so they last for many years with just a wipe off to remove dirt. If you are ready to let a little fresh air blow through your house contact Doorstore and let us show you our beautiful durable windows. You don't have to replace all your windows at once. You can stretch your budget by replacing the downstairs windows first and when you are ready, replace the upstairs windows. Our windows are custom manufactured to fit exactly and our fitters are the best in the business. Do it for the kids.