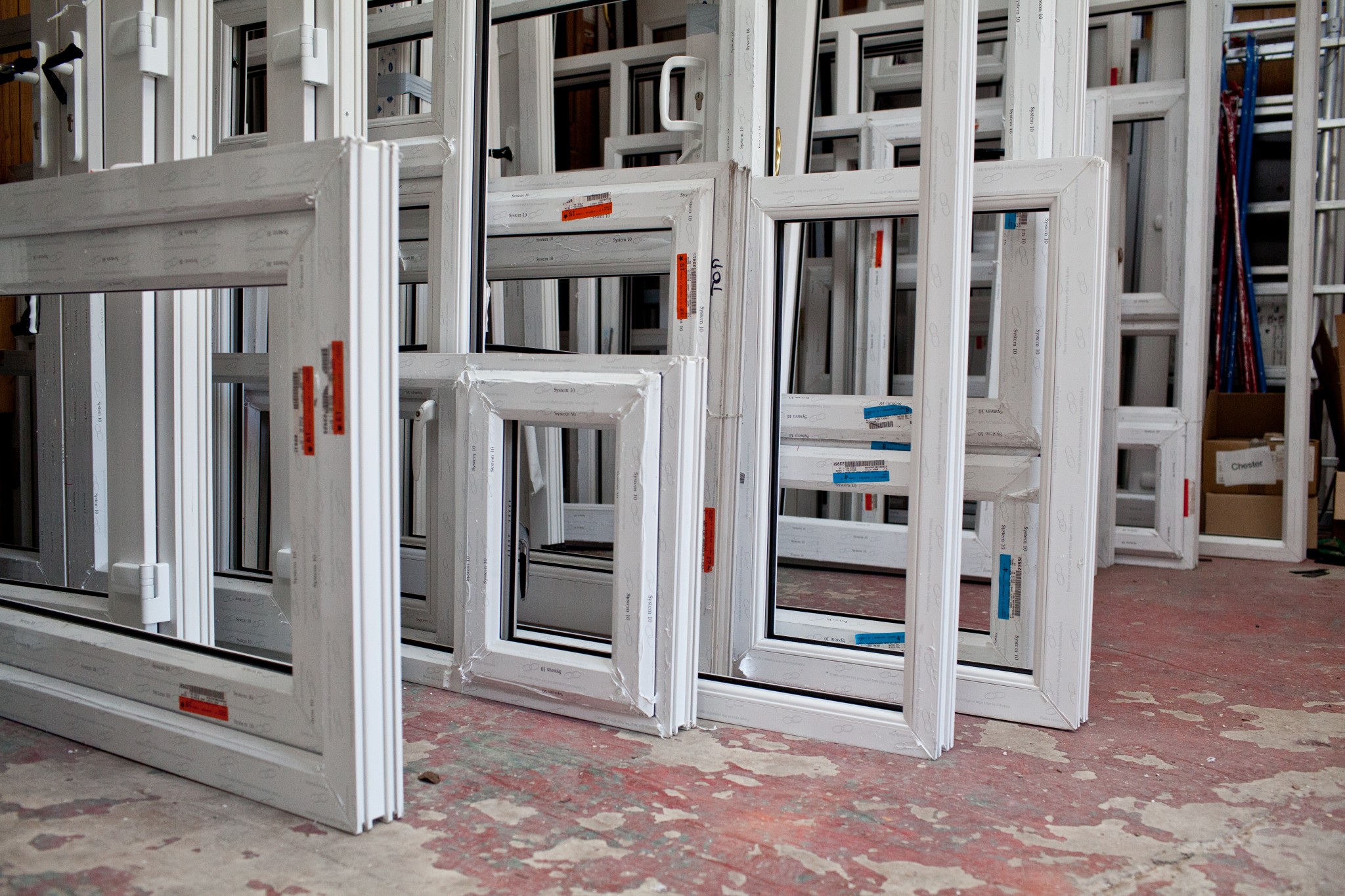 Low maintenance uPVC replacement windows in Ellesmere Port are meant to last. Known as polyvinyl chloride, PVC is a cost effective, environmentally friendly material. Its unique properties mean it is highly sought after in the construction industry. This is because uPVC is a durable material which is resistant to corrosion, making them ideal for properties at the sea. Not only that, the combination of uPVC and double glazing ensures energy efficient windows. The reason these windows are so in demand is that because they open in two directions, natural ventilation is made possible. Also, double glazed uPVC windows offer acoustic insulation, and with their multi-locking systems, they provide a high level of security. At Doorstore, we're a family run business who have more than 3 decades of experience in the industry. We have 2 branches, and it is our Ellesmere Port branch where you'll find experts in the supply and installation of 'A' rated energy efficient UPVC and aluminium double glazing.
All our wonderful doors and windows are made to measure. We are founder members of FENSA and are also BRFC approved so you can be sure you're getting the best there is. In Ellesmere Port, if you are looking to buy uPVC windows, we tailor a quote to suit your budget. These windows, which come with a 10 year guarantee, are guaranteed to add value to your home. Apart from the  installation of these quality windows, we provide a repair service for windows and doors which have been properly maintained.
There are advantages to UPVC replacement windows in Ellesmere Port, and with the thermal properties, your home is cooler in Summer and warmer in Winter. Also, the fact that uPVC doesn't rust, peel or flake means that it is looked upon as less trouble. Wood is beautiful no doubt, but it isn't low maintenance like UPVC and it will require being treated. UPVC windows have also been found to be naturally fire resistant too. With so many good qualities going for them, if you're looking to replace your old wood or steel windows, call us. We're your window specialists and we make sure that you never regret your excellent decision to go the uPVC route.