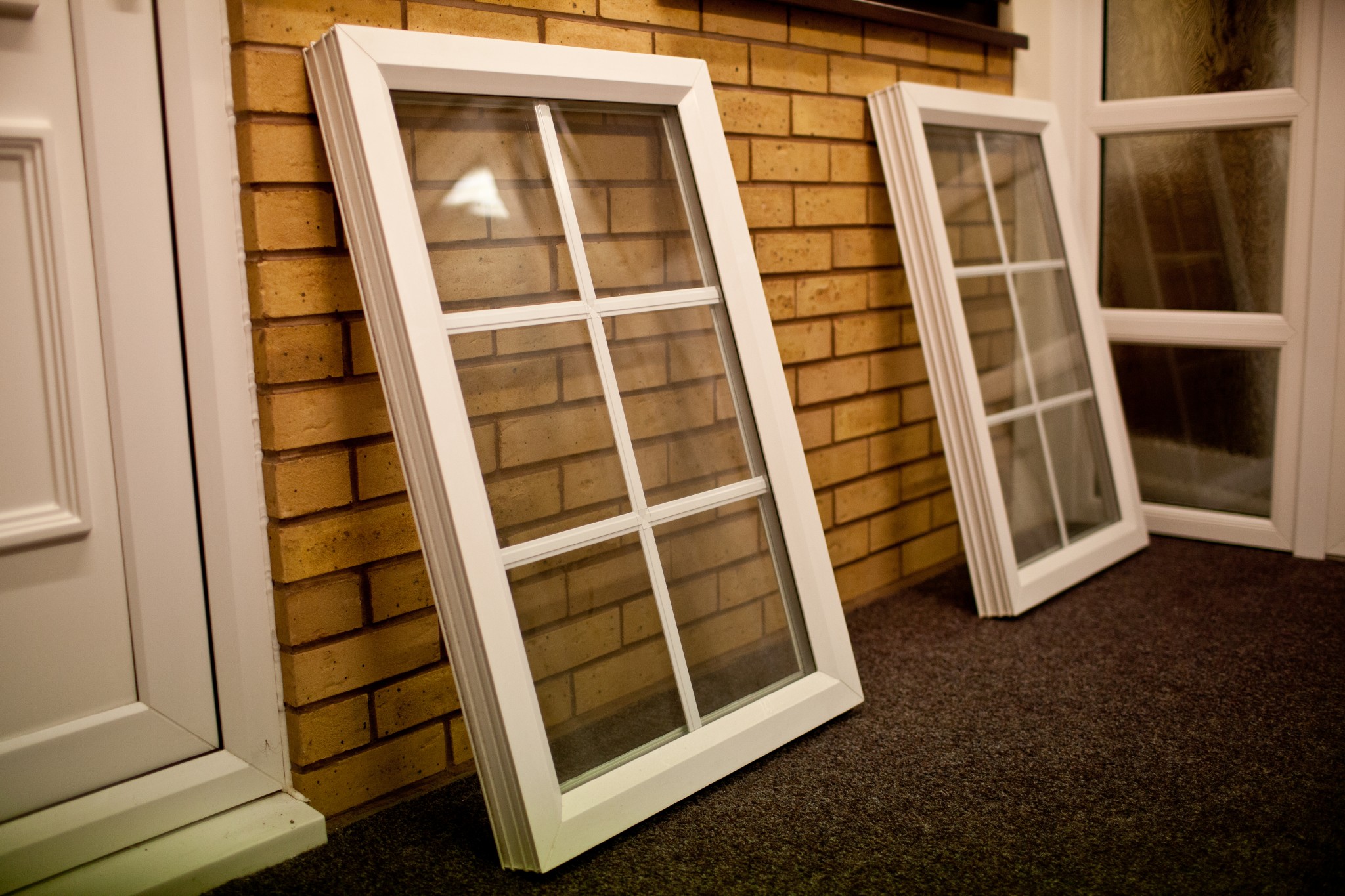 Tilt and Turn Windows in Parkgate are available to inspect at Doorstore. These windows are taking the market by storm for several different reasons. They are highly energy efficient and they reduce the amount of street noise so your home is quieter. Our Door Store customers are thrilled with cleaner, quieter homes and lower energy bills. However, for some the best thing about these windows is you can clean the glass inside and out from the inside. They are the best for controlling air flow through your home. Open them wide or tilt them so a little air enters through top. The tilt works a little like the old fashioned transom window we used to see over doors to provide ventilation.
Tilt & Turn windows are ideal when fresh air and security are equally important. If you want to sleep with the windows open at night in Parkgate, tilt and turn windows are for you. The windows are practical but their style is distinctive. Our Tilt and Turn windows from Doorstore, like all our windows and doors are custom made and we only use A-rated windows. We are a Fensa registered installer. If you have never visited us at Doorstore and you are considering new windows or doors, we encourage you to drop by. It's so much easier to evaluate the quality of our products and understand their ease of operation when you have the actual product in front of you.
Our twenty years of experience and knowledgeable staff can answer your questions about Tilt and Turn windows in Parkgate. Contact Doorstore to find out more about our range of windows. Our UPVc double glazed windows are offered in a selection of colours to match your home. Long lasting and maintenance free tilt and turn windows may be the perfect style to give your home a facelift. If not, Doorstore stocks many designs from which to choose. You won't know for sure until you visit our showrooms and see them yourself. Check out the beautiful timber products as well.